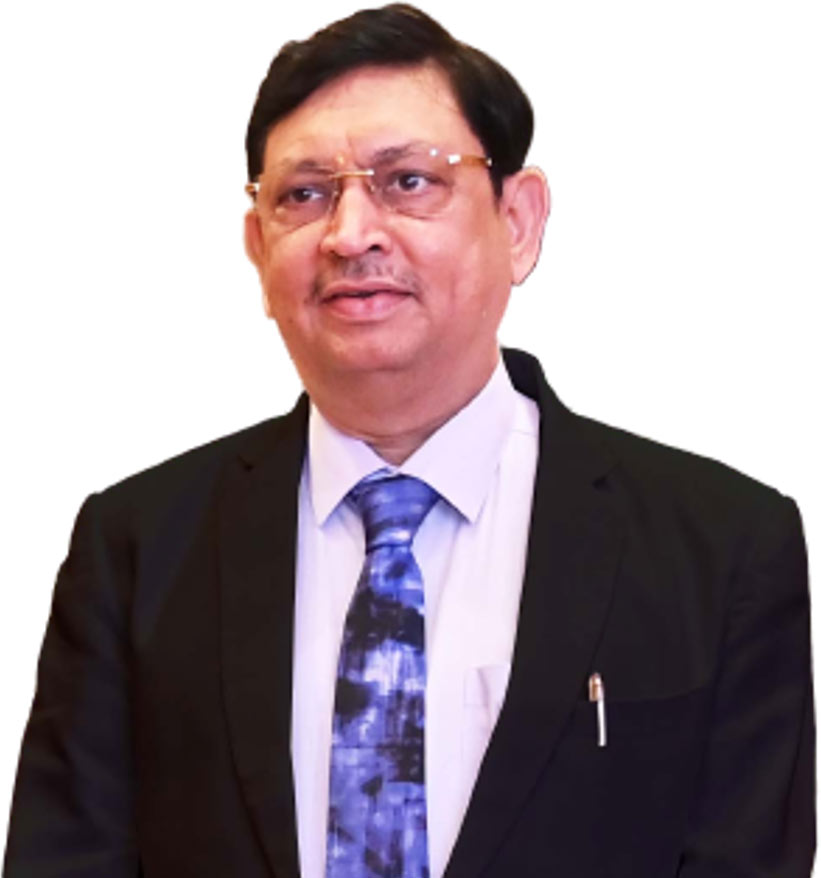 Suresh Singh Bhadoria
Chairman,
Index Institute of Dental Sciences
Index City, Indore, M.P.(India)


Index Institute of Dental Sciences was established in 2012 under the wide futuristic vision of Index Group of Institutions by Mayank Welfare Society, Indore, with the objective of promoting and expanding the educational scenario in the consistently growing field of dentistry, dental education, patient care and research. The institute was established in the rural region of Indore, Madhya Pradesh, with dualistic purposes of catering to health care needs of both rural masses as well as urban population. We believe in providing appropriate modern and sophisticated dental care amenities to our patients. Our teaching techniques challenge the students' minds to think, innovate, create and apply so as to absorb this technical science of dentistry. We also assure sensitivity and specificity in treatment modalities and humane compassionate patient care.

I welcome all the students heralding from different parts of the country and congratulate them for choosing the dental profession and pursuing dental studies at Index Institute of Dental Sciences, Indore, a centre aimed at excellence where we nurture young talent.

Our teaching faculty takes pride in its commitment to educating the younger generation of dental clinicians, researchers and public health practitioners. Our educationists are passionate about their work and are eager to make significant contributions to clinical dentistry, health care and research. The curriculum is redesigned from time to time with new and comprehensive academic initiatives. We look forward to the future and are open to suggestive horizons and academic growth.

Our college offers the course in Bachelor of Dental Surgery.
---